Bruske Cleaning Solutions
Bruske Detergent Delivery Systems
The chemistry of concentration and advanced dilution control means a safe, simple and performance-based system for cleaning all big jobs.
We provide cleaning concentrates and ready-to-use products that will save time, money and clean every mess.  From hospitals to car washes, we have the product you are looking for.  
Products made in America
At an Employee Owned Business
View OUr Catalog
Discover All Of Your New Favorite Products
Create An Account
Create a Bruske Products Account Today!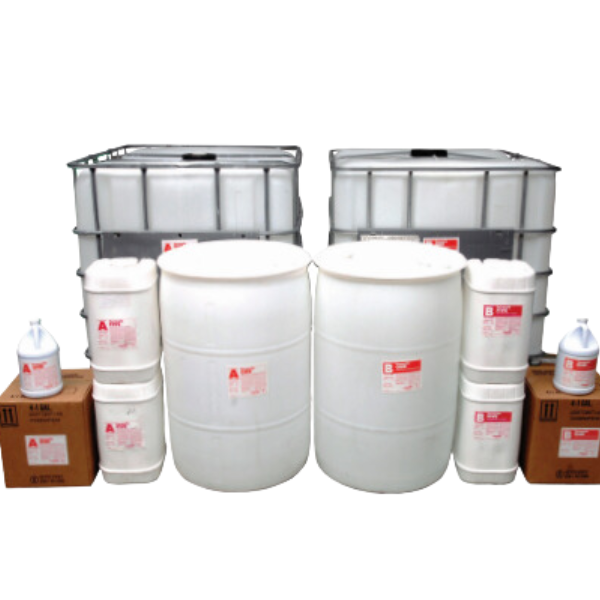 Facilities with restricted space but high-volume chemical needs such as:
schools

hospitals

stadiums

shopping malls

auto dealer service areas

retail oil change stores
Large facilities with widespread, multiple areas to clean such as:
steel mills

fastener manufacturers

metalworking plants
Organizations with multiple sites or multiple floors or out-buildings to clean such as:
government facilities

universities

contractors food processors

Long-Lasting Cleaning Products
The superconcentrated component technology of our components
reduces freight costs by 85%

reduces space requirements by 75%

eliminates drum handling, storage, and disposal

reduces inventory costs

helps prevent product outages

provides waste source reduction in packaging
We employ the latest dispensing technology to:
improve employee safety

eliminate product waste

improve productivity

provide cost control

make cleaning results consistent
Environmental Responsibility
Packaging is secure to prevent spills

Packaging is all HDPE for easy recycling

Superconcentrates reduce shipping weight by 90% reducing their carbon footprint

Compact size permits higher cube shipping

Reduced packaging by 95%
Bruske Products is a 100% Employee-Owned ESOP Company
Bruske Products is known for producing quality-crafted, American-made brushes, brooms, and sweeper brushes that last longer and clean better than ordinary floor products. Each brush and broom is designed, engineered and manufactured to last longer by using the finest materials.
Manufacturing
Transportation
Public Works
Education Facilities 
Pharmaceutical Manufacturing
Food Manufacturing