Products made in America
At an Employee Owned Business
A Catalog of Products To Fit Your Needs
Discover All Of Your New Favorite Products
Create An Account
Create a Bruske Products Account Today!
AllSqueegee Refill Blades and Splashguard
Products –
BRUSKE SQUEEGEE REFILL BLADES AND SPLASHGUARDS make it easy to replace original equipment with top-quality blades made to tackle the hard jobs, as well as stand up for long life.  Bruske offers blades manufactured to exactly specifications to fit almost any machine.  Additionally, Bruske Squeegee Refill Blades and Splashguards are made with the right materials to do the best possible cleaning job.
Check out all the options in our Bruske Power Sweeper Brushes Catalog 201.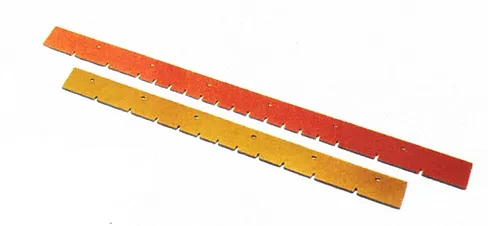 Bruske Products is a 100% Employee-Owned ESOP Company
Bruske Products is known for producing quality-crafted, American-made brushes, brooms, and sweeper brushes that last longer and clean better than ordinary floor products. Each brush and broom is designed, engineered and manufactured to last longer by using the finest materials.
Manufacturing
Transportation
Public Works
Education Facilities 
Pharmaceutical Manufacturing
Food Manufacturing