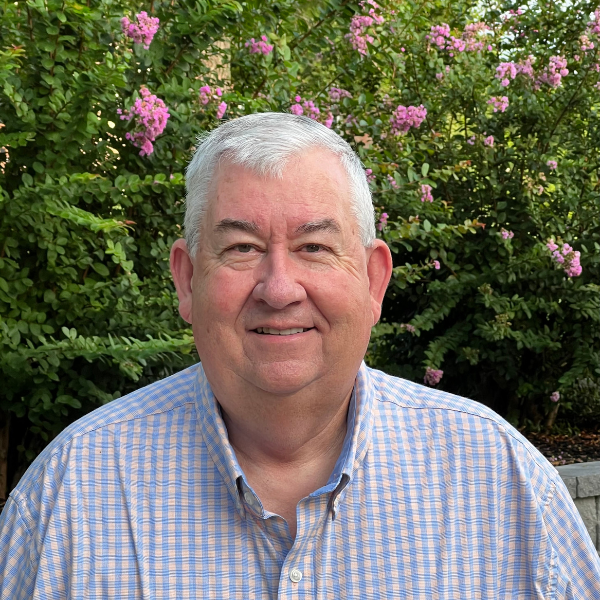 Mark Thompson
President
Mark, started as a sales rep in Tennessee in Oct. 2007, became Regional Manager in July 2012, and President in Aug. 2022. It is a Privilege to work each day with employees/owners of Bruske products.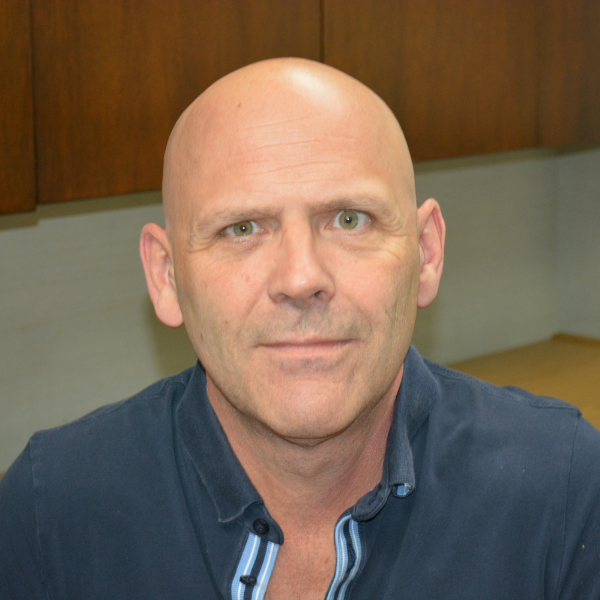 Dan Everhart
Plant Manager
Plant Manager Dan Everhart has been with Bruske Products for eight months. Dan has over 30 years' experience in the manufacturing field.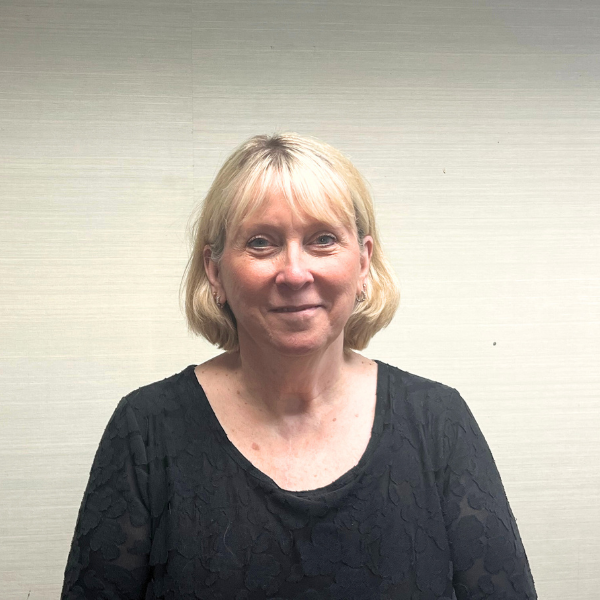 Mary Lambe
Office Manager & Treasurer
Mary has worked for Bruske Products since 1991. She worked her way up through the ranks to her present position of Office Manager and Treasurer.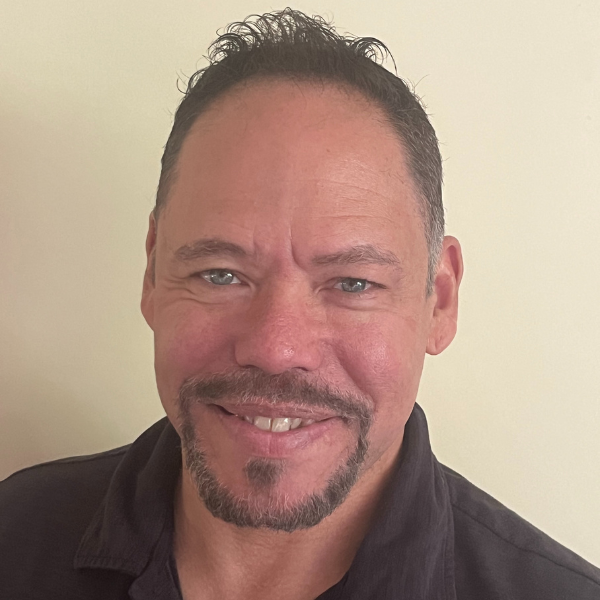 Bob Brown
Midwest Regional Manager
I am the Midwest Regional Manager for Bruske Products. I joined the Bruske Team in 1998. I love working for a Professional Small Business that provides their own American Made Products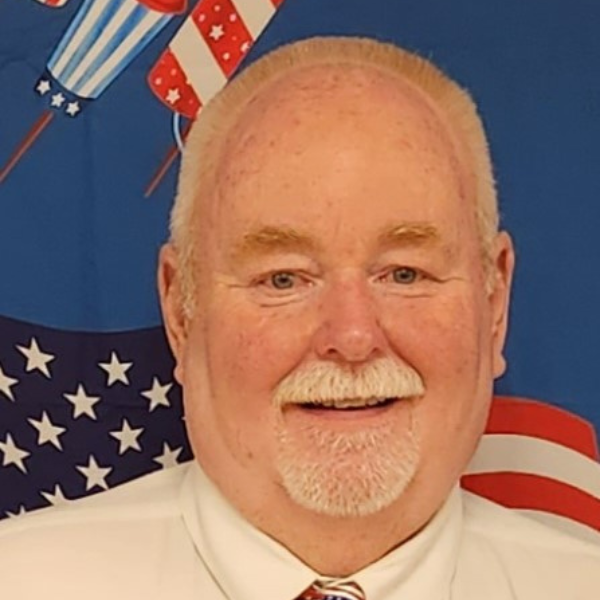 David Grimmett
Southern Regional Manager
I am the Southern Regional Sale MGR for Bruske Products and have been with the company for eight years. I live in the great state of Arkansas and was born and raised there.
Bruske Products is a 100% Employee-Owned ESOP Company
Bruske Products is known for producing quality-crafted, American-made brushes, brooms, and sweeper brushes that last longer and clean better than ordinary floor products. Each brush and broom is designed, engineered and manufactured to last longer by using the finest materials.
Manufacturing
Transportation
Public Works
Education Facilities 
Pharmaceutical Manufacturing
Food Manufacturing