Bruske Cleaning Solutions
BLOT-IT, a non-dusting, non-tracking, high-powered, super absorbent compound allows you to clean up any kind of liquid spill in just seconds.  Blot-It provides anti-slip, non-skid traction to eliminate slipping and/or falling accidents that are inherent with liquid spills.  BLOT-IT is safe to use; no harsh chemicals, no corrosive agents, no flammable element.  It's safe enough to use in USDA food service plants.  It can be used anywhere!  With BLOT-IT there's no need for mopping – just sweep it up!
Products made in America
At an Employee Owned Business
A Catalog of Products To Fit Your Needs
Discover All Of Your New Favorite Products
Create An Account
Create a Bruske Products Account Today!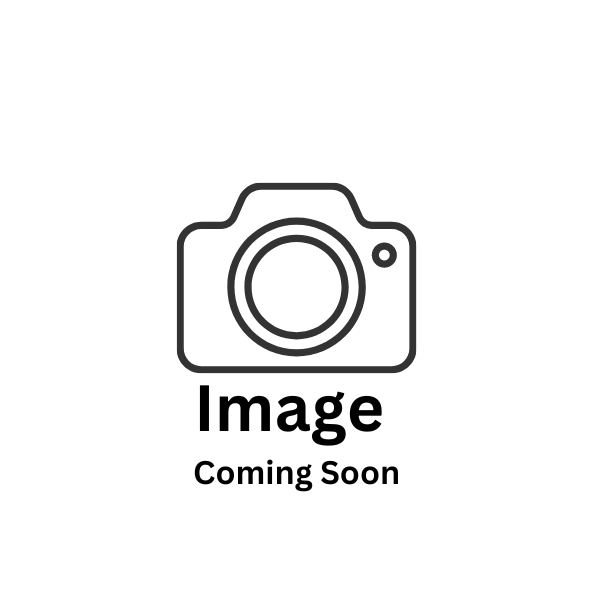 Product #9710
Twelve 2 1/2 lb. containers of particulate compound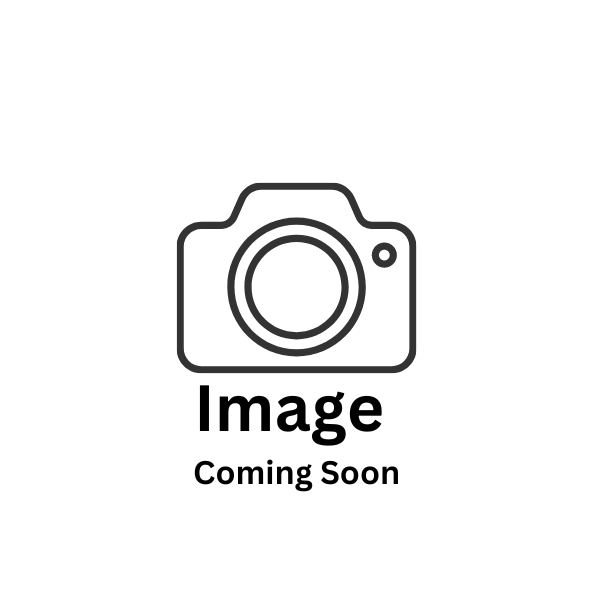 Product #9715
One 40 lb. HD box particulate compound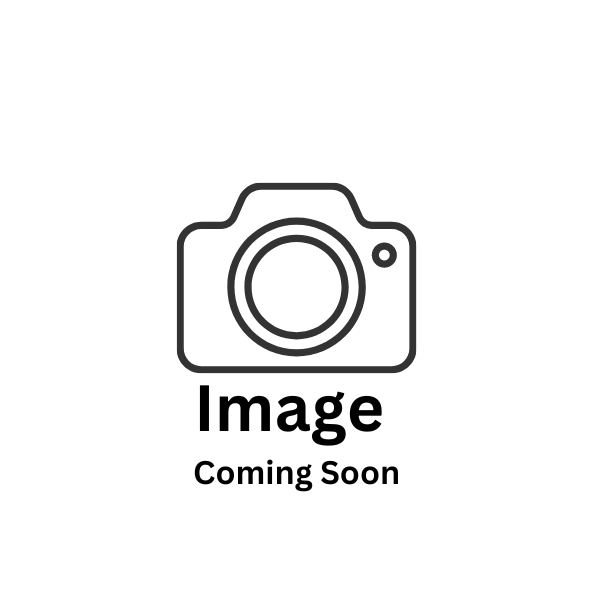 Product #9720
  Fifteen 4″ X 4′ industrial-grade socks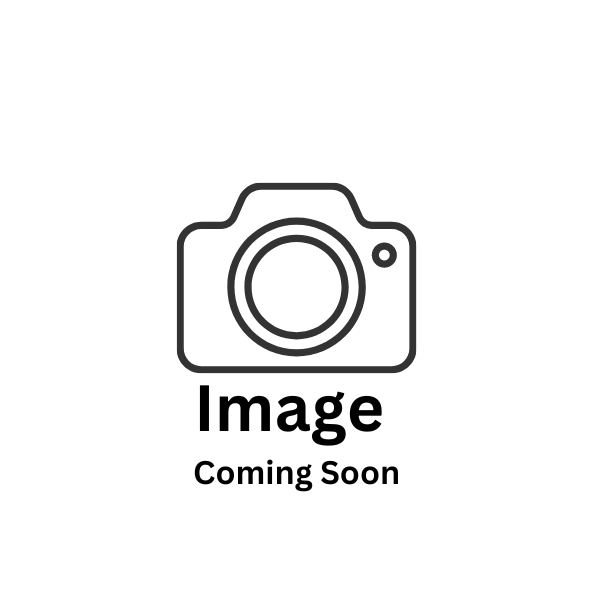 Product #9-U640
Twenty 10″ X 18″ X 2″ industrial pillows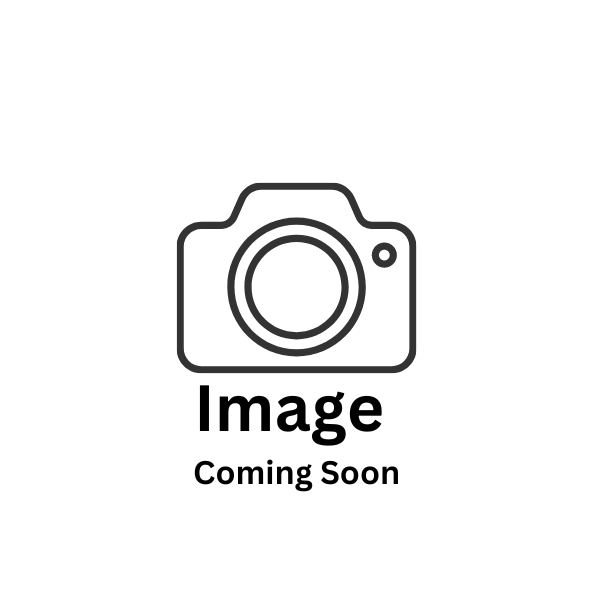 Product #9740
One 25lb. bag of particulate compound
Bruske Products is a 100% Employee-Owned ESOP Company
Bruske Products is known for producing quality-crafted, American-made brushes, brooms, and sweeper brushes that last longer and clean better than ordinary floor products. Each brush and broom is designed, engineered and manufactured to last longer by using the finest materials.
Manufacturing
Transportation
Public Works
Education Facilities 
Pharmaceutical Manufacturing
Food Manufacturing