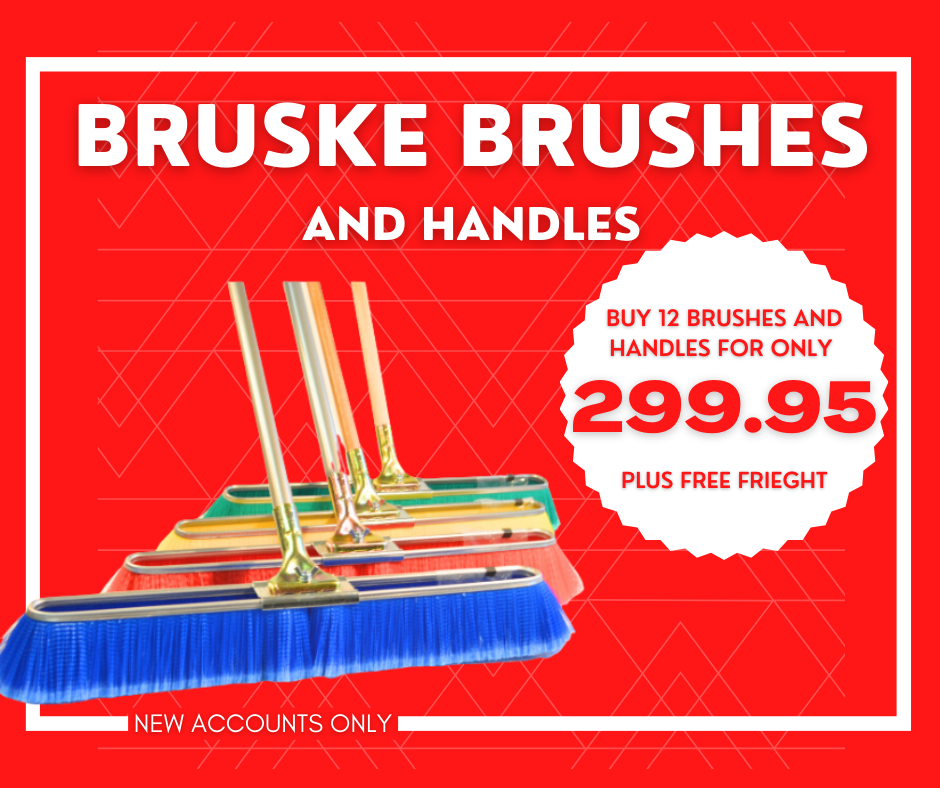 New Accounts Enjoy 12 Bruske Brushes & Handles for only $299.95 
Your choice of brushes, including 2114.2124,2134,2154,2164,2174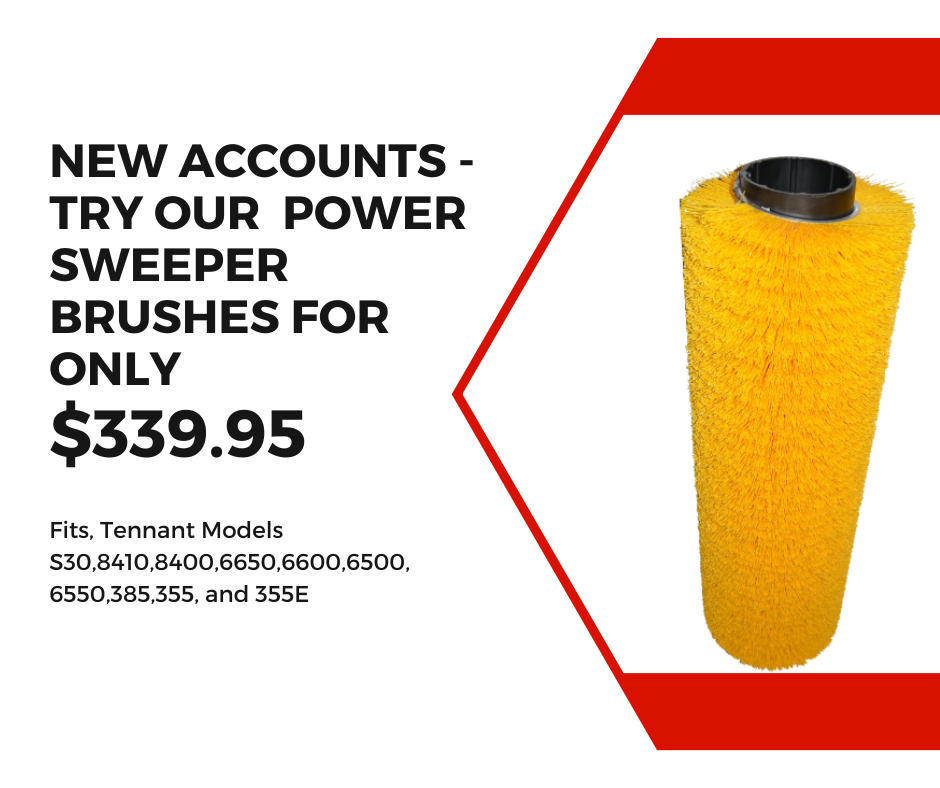 New Accounts Can Try Our Power Sweeper Brushes for only $339.95
Available for All major Brands of Sweeper and Scrubber Machines. Each Brush has 3X the bristles over the OEM Brush. The Bruske Guarantee is for twice the hours over your current Sweeping or Scrubbing brush.
Fits, Tennant Models S30,8410,8400,6650,6600,6500,6550,385,355
and 355E!
Thank you for your interest in creating an account with Bruske Products. To proceed, please fill out the form below. Our team will then contact you within 1 business day to finalize your account application. If you have any questions or concerns please call us at: (708) 532-3800
Bruske Products is a 100% Employee-Owned ESOP Company
Bruske Products is known for producing quality-crafted, American-made brushes, brooms, and sweeper brushes that last longer and clean better than ordinary floor products. Each brush and broom is designed, engineered and manufactured to last longer by using the finest materials.
Manufacturing
Transportation
Public Works
Education Facilities 
Pharmaceutical Manufacturing
Food Manufacturing