Bruske Floor and Window Squeegees
BRUSKE WINDOW SQUEEGEES – the premium quality lightweight, rubber window squeegee. In addition to the fine rubber blade this window squeegee features both a rust-resistant brass channel and rust-resistant brass clips to hold the rubber blade securely in place.
Products made in America
At an Employee Owned Business
A Catalog of Products To Fit Your Needs
Discover All Of Your New Favorite Products
Create An Account
Create a Bruske Products Account Today!
All Window squee-gee Products
Bruske window squeegees require a #6021 heavy-duty hardwood friction handle and a #49010 brass squeegee-to-handle adapter, priced separately.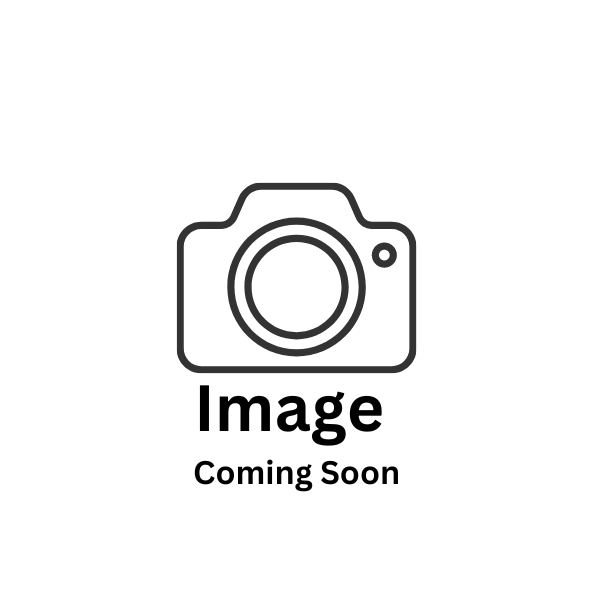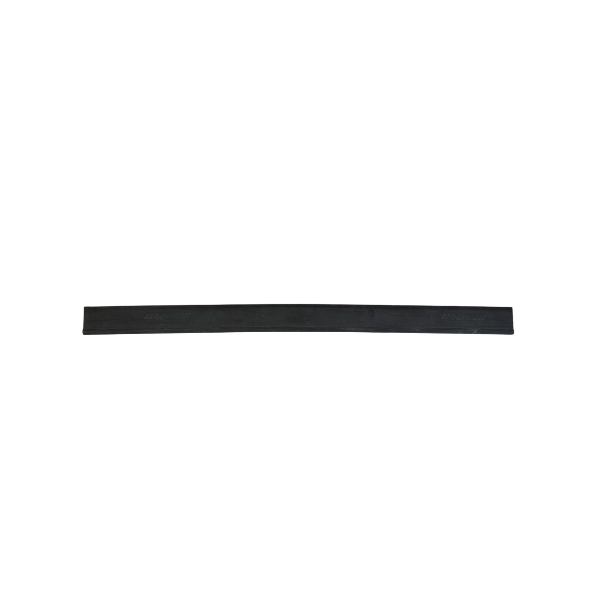 12" | 49212-R Refill Blades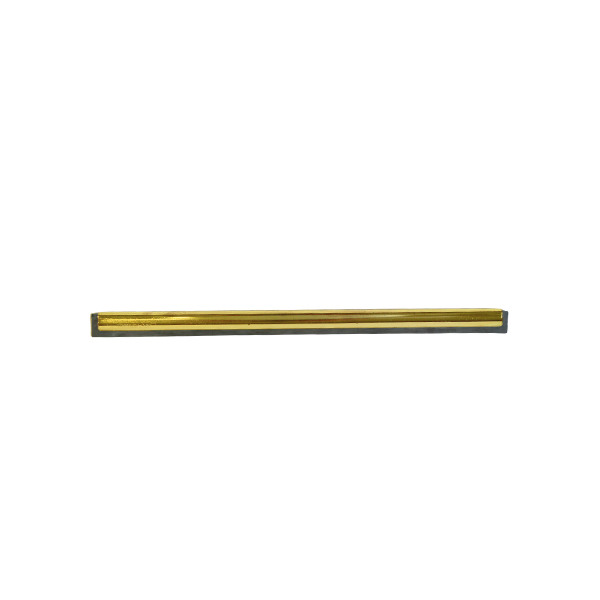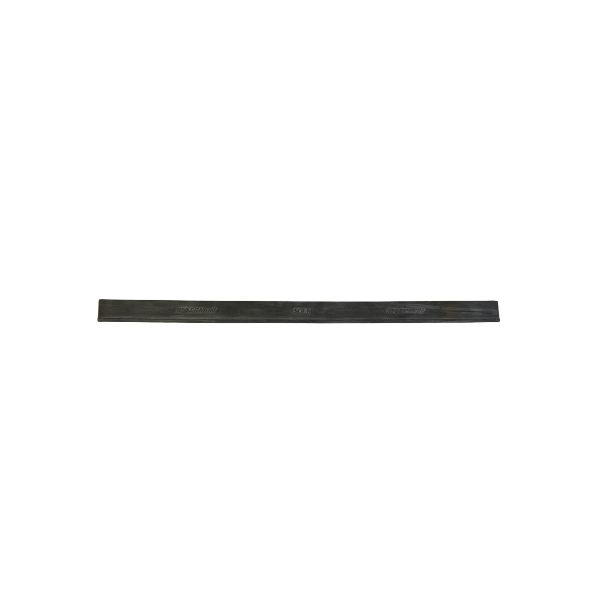 14" | 49214-R Refill Blades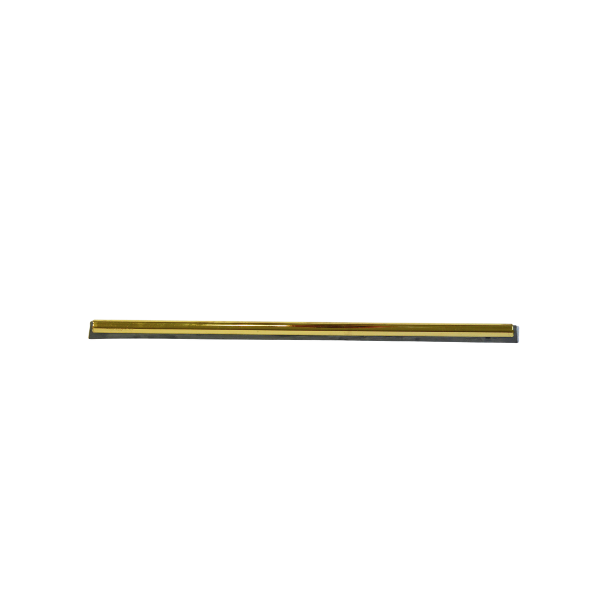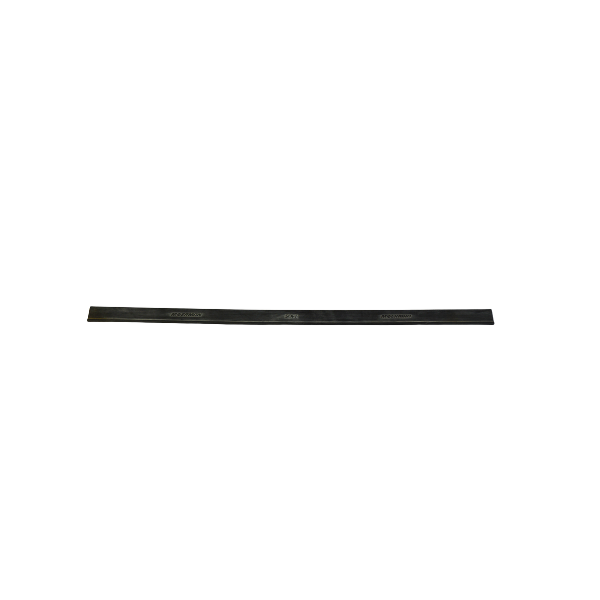 18" | 49218-R Refill Blades
All Floor Squee-Gee Products
The Bruske Curved and Straight Floor Squeegee use a No. 6021 heavy-duty hardwood friction handle.
BRUSKE HEAVY-DUTY CURVED FLOOR SQUEEGEES – heavy-duty squeegees with curved ends to catch and hold more water. The 14-gauge parts are zinc-plated for long life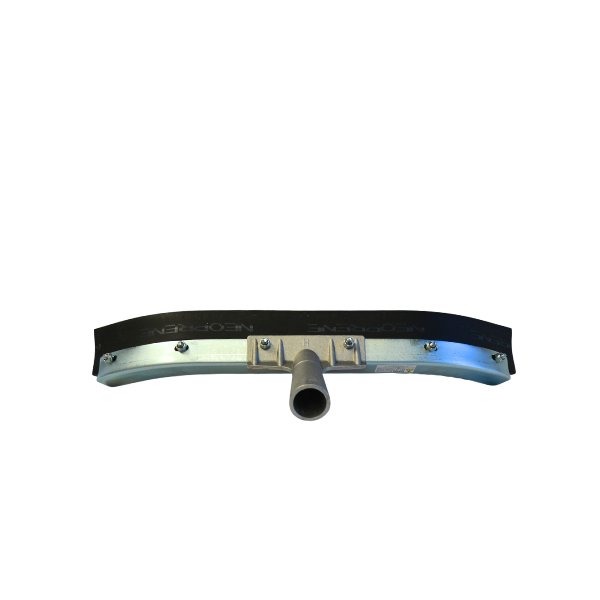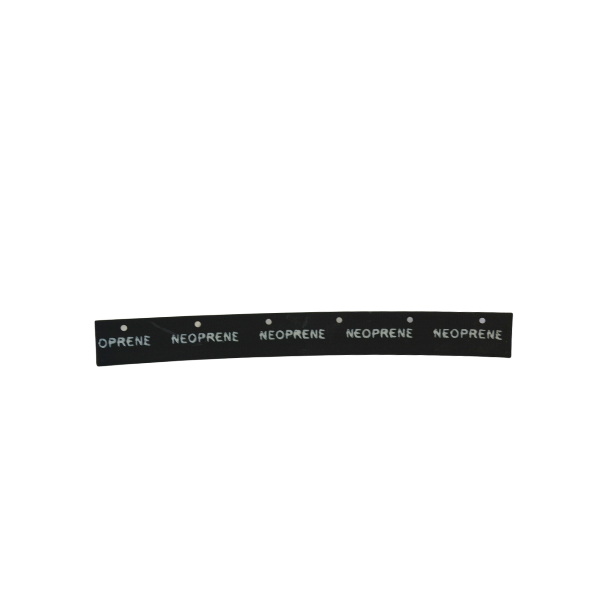 18" | 49318-R Refill Blades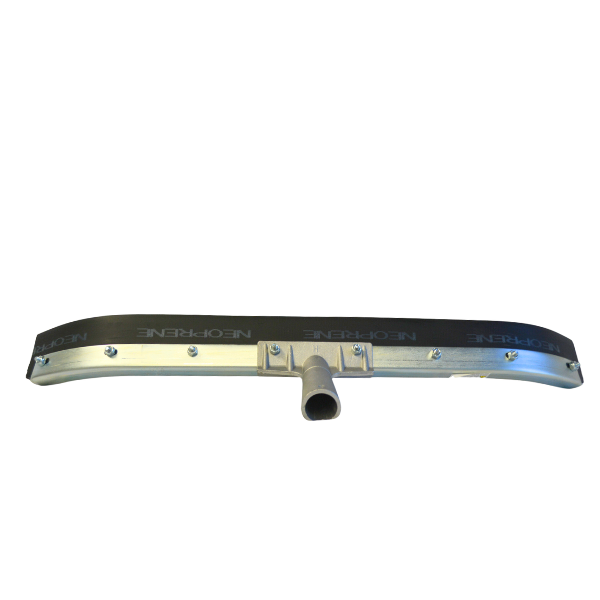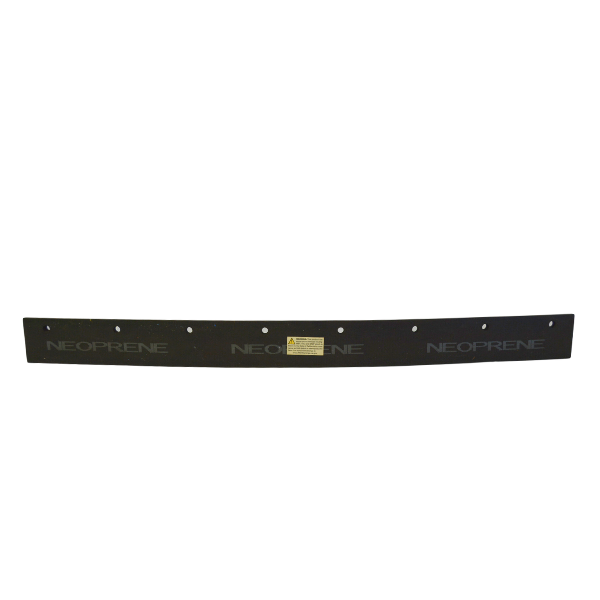 24" | 49324-R Refill Blades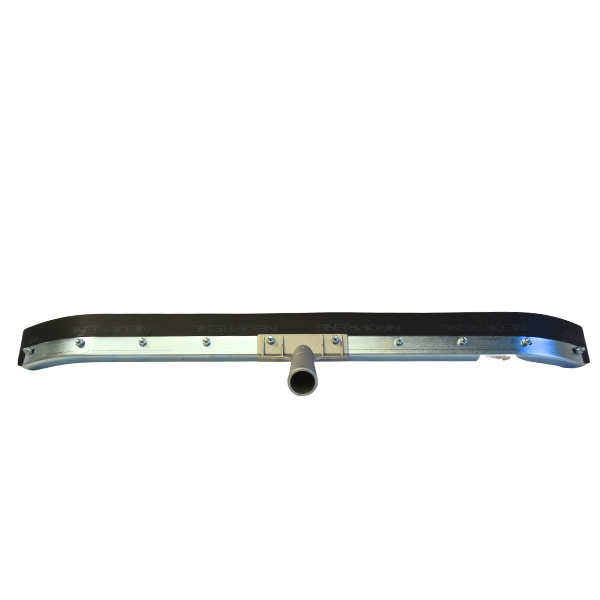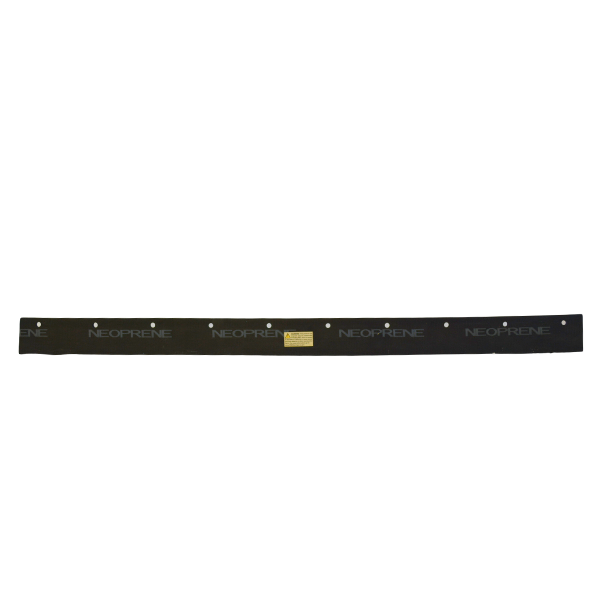 30" | 49330-R Refill Blades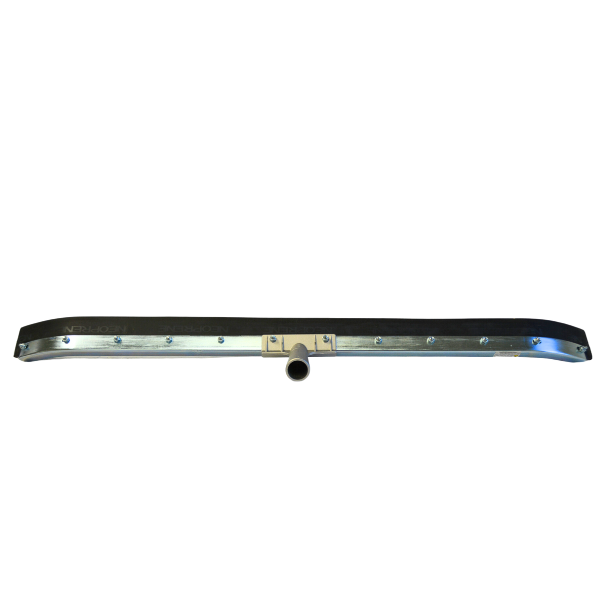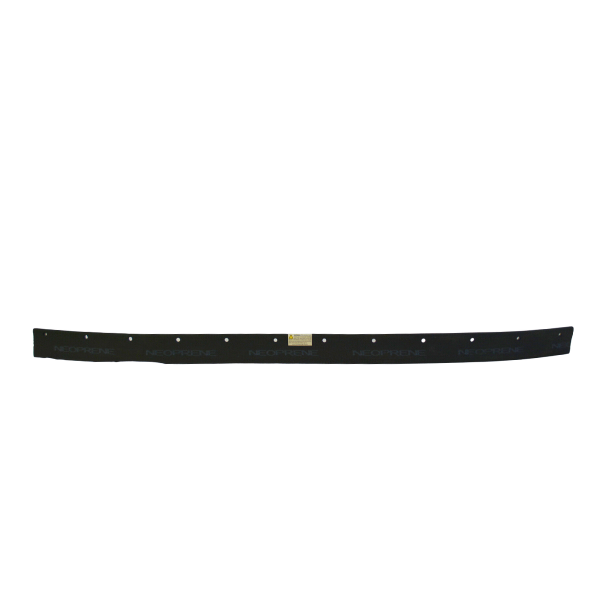 36" | 49336-R Refill Blades
BRUSKE HEAVY-DUTY STRAIGHT FLOOR SQUEEGEES – the same squeegee as the curved, but with a straight channel.  Refill blades fit both curved and straight squeegees.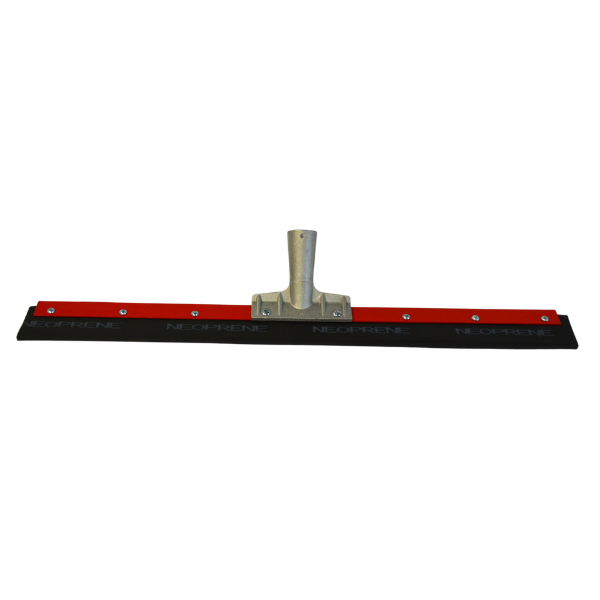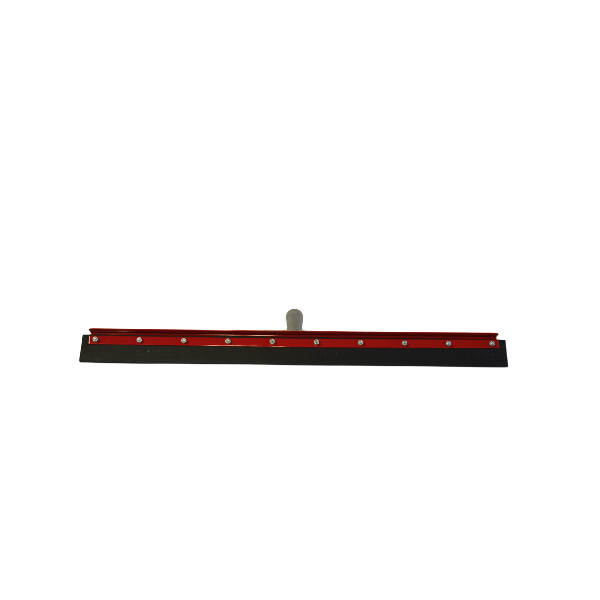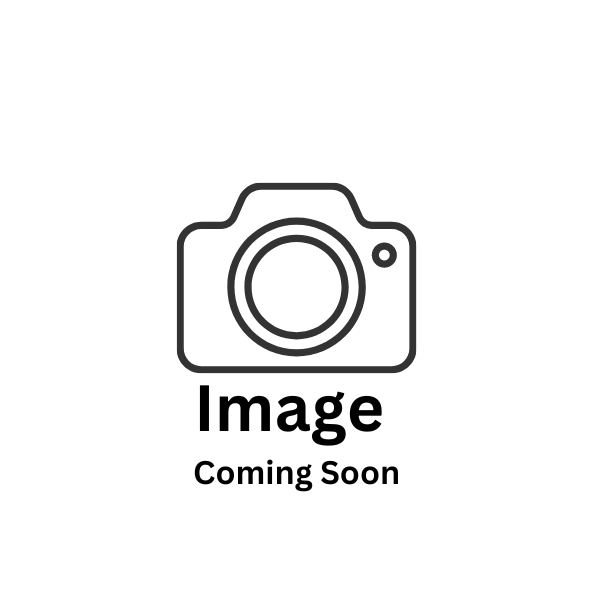 Bruske Products is a 100% Employee-Owned ESOP Company
Bruske Products is known for producing quality-crafted, American-made brushes, brooms, and sweeper brushes that last longer and clean better than ordinary floor products. Each brush and broom is designed, engineered and manufactured to last longer by using the finest materials.
Manufacturing
Transportation
Public Works
Education Facilities 
Pharmaceutical Manufacturing
Food Manufacturing