THE FINEST QUALITY SWEEPING MOPS AVAILABLE – 
Bruske Seeping Mops are designed to do any sweeping job on all smooth surfaces. They're premium quality sweeping mops made of the finest cotton yarn available, featuring pre-shrunk canvas backings that fit quickly and easily into place on sturdy metal frames.Bruske Sweeping Mops
Products made in America
At an Employee Owned Business
A Catalog of Products To Fit Your Needs
Discover All Of Your New Favorite Products
Create An Account
Create a Bruske Products Account Today!
All Sweeping Mop Products
Triangular shape cotton sweeping mop.
Ideal for all light-duty cleaning situations, especially on smooth surfaces. This uniquely-shaped sweeping mop is designed to fit into corners and around furniture legs with ease. The Bruske Triangular Sweeping Mop is made of 100% clean, white cotton yarn and comes with a preshrunk canvas backing.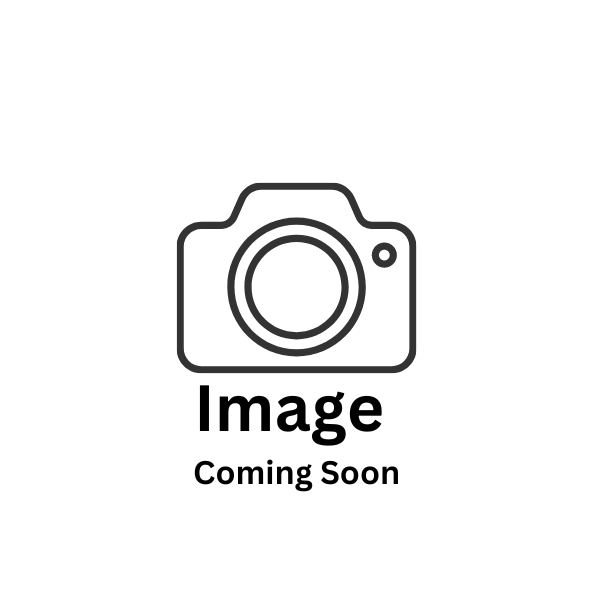 1003
Triangular shape cotton sweeping mop.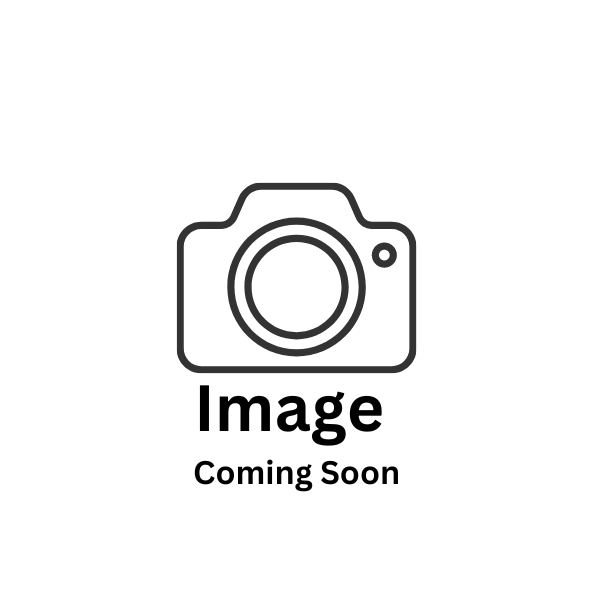 9213
Chrome plated frame on 60" hardwood handle.
Bruske's Keyhole Design Cotton Tie-Style Sweeping Mop-
Made for heavy-duty use, this mop features the finest cotton yarn available. The tie-on, pre-shrunk canvas backing slips on its metal frame quickly and easily. Ideal for use on any smooth surface for any dusting/cleaning solution. Order No. 6045, 60" hardwood handle with swivel connector or No. 6145, 60" fiberglass handle with swivel connector and appropriate size, series, and No. 9400, 3-1/4" wide metal frame.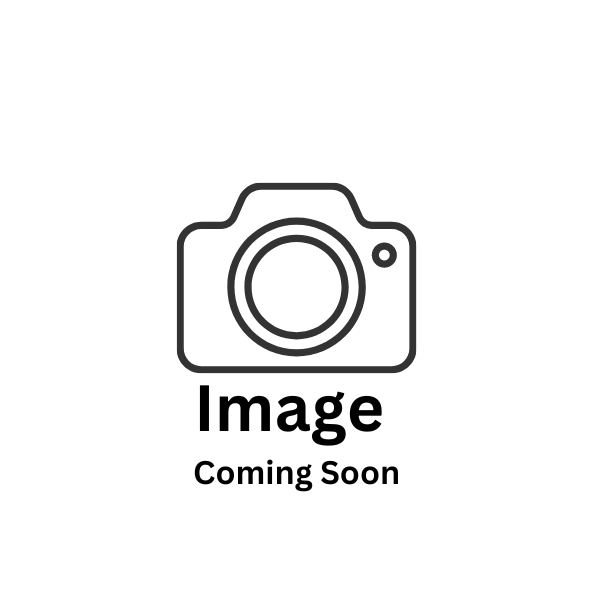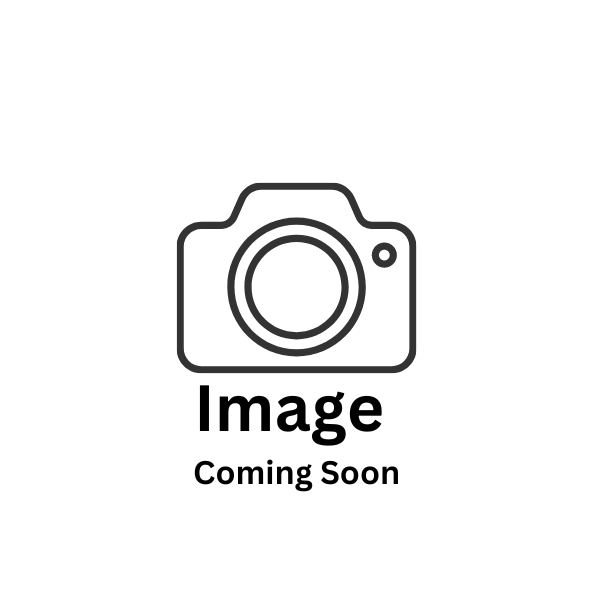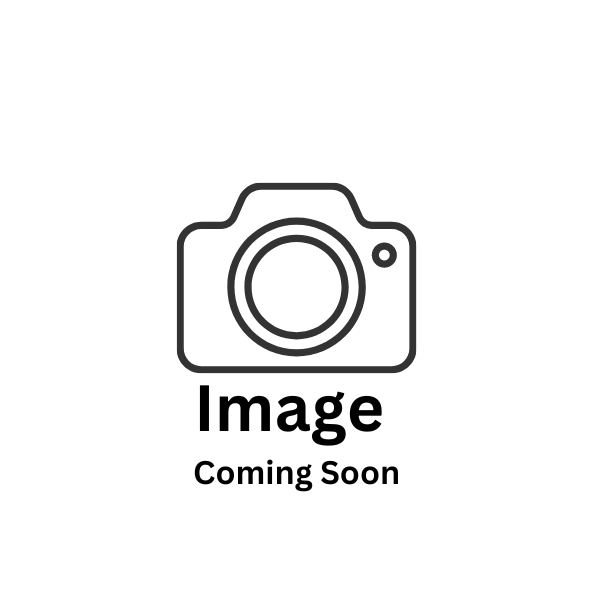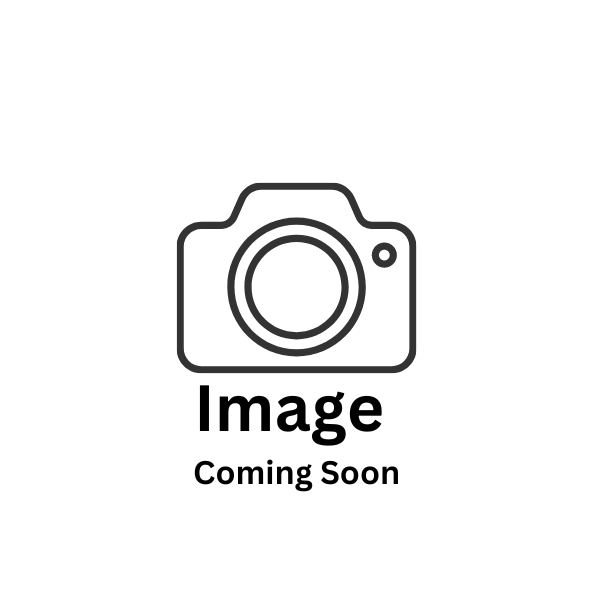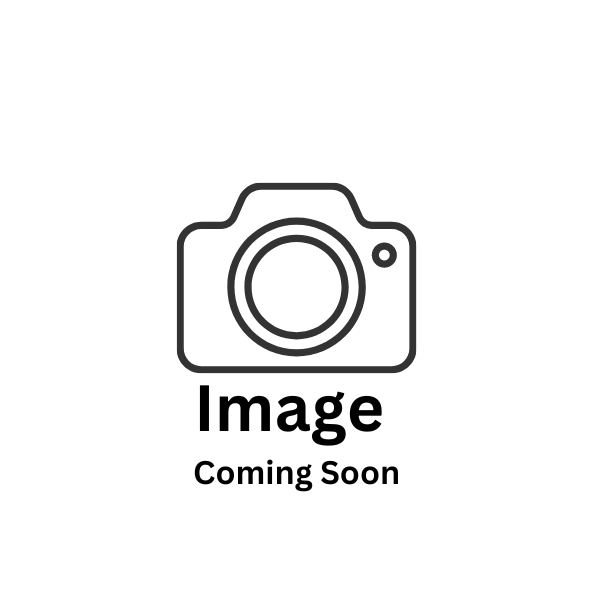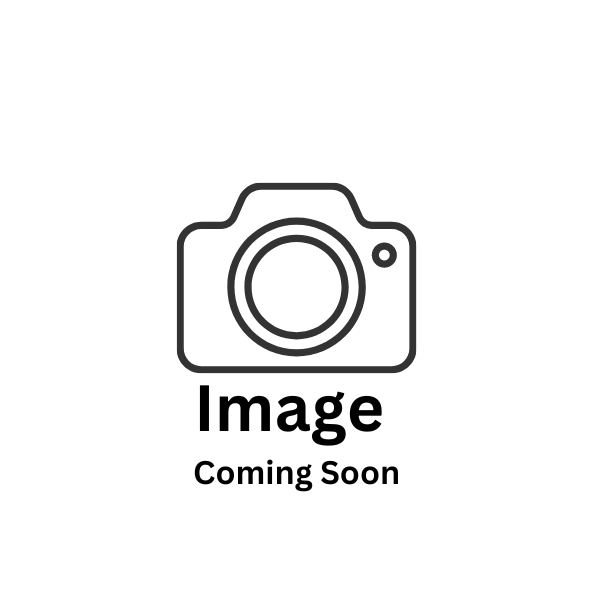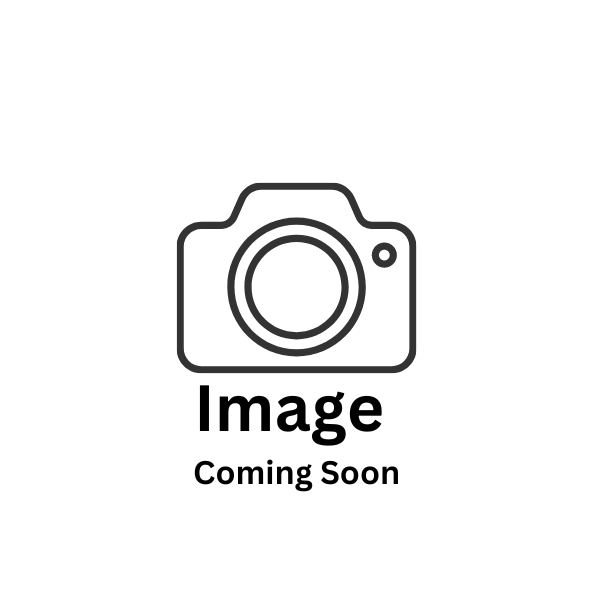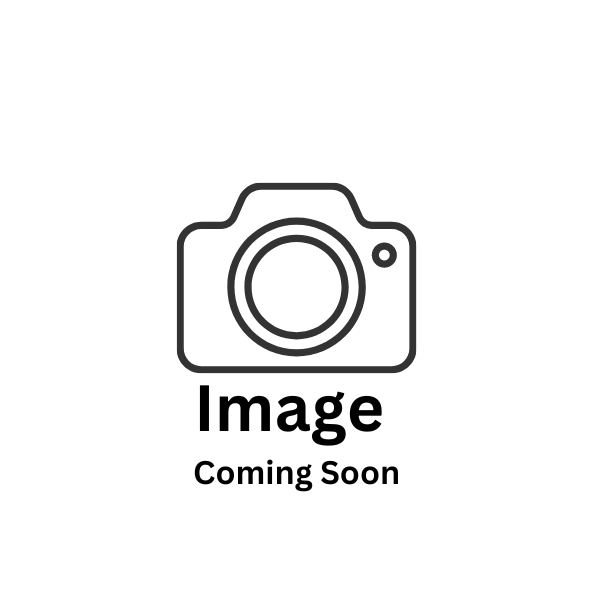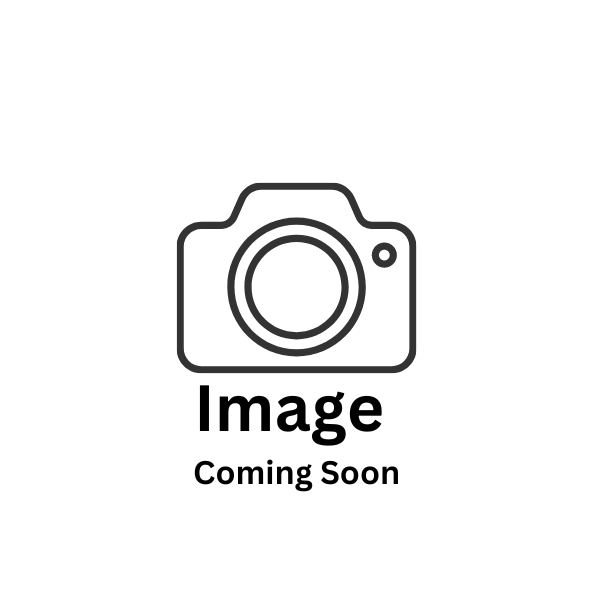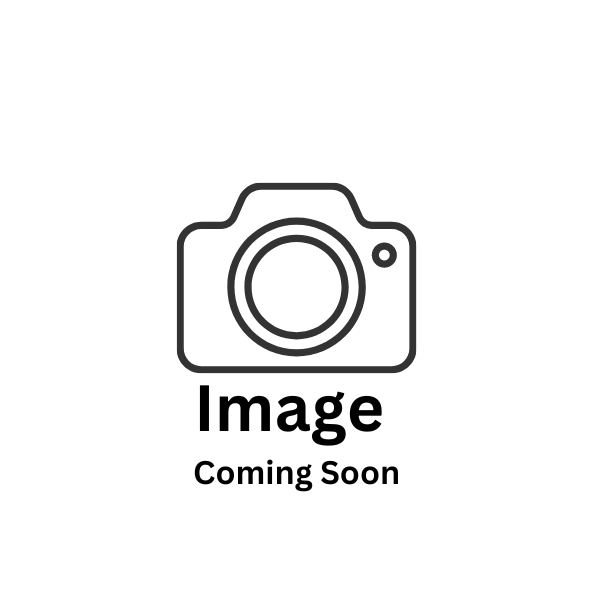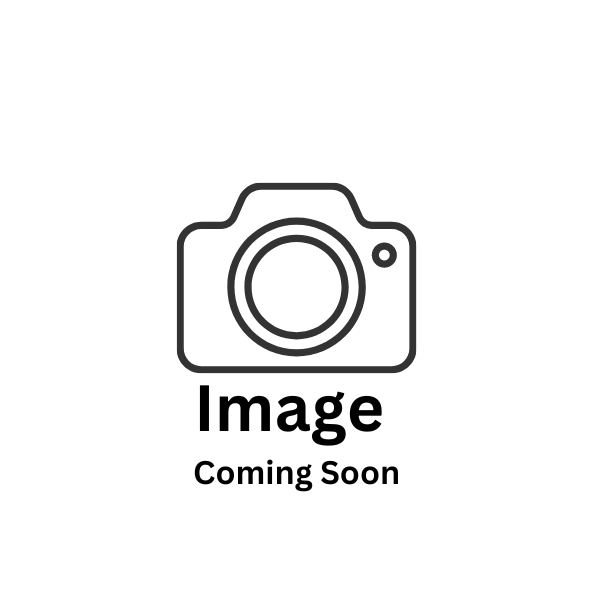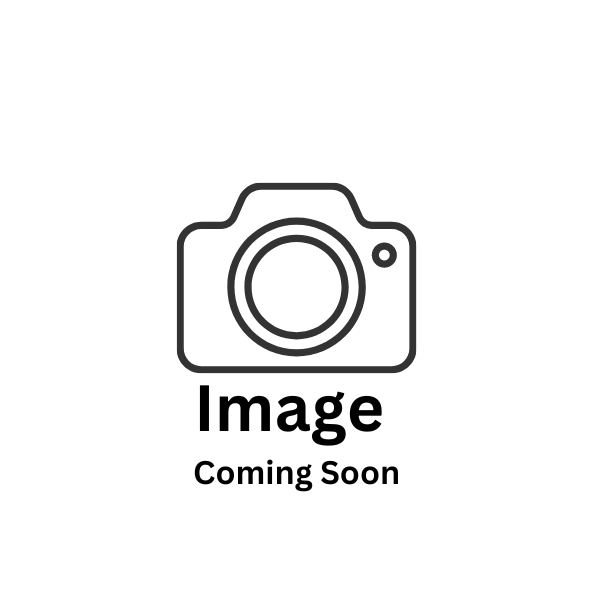 Bruske's 5″ Keyhole Design –
Same mop as above, but with 5″ opening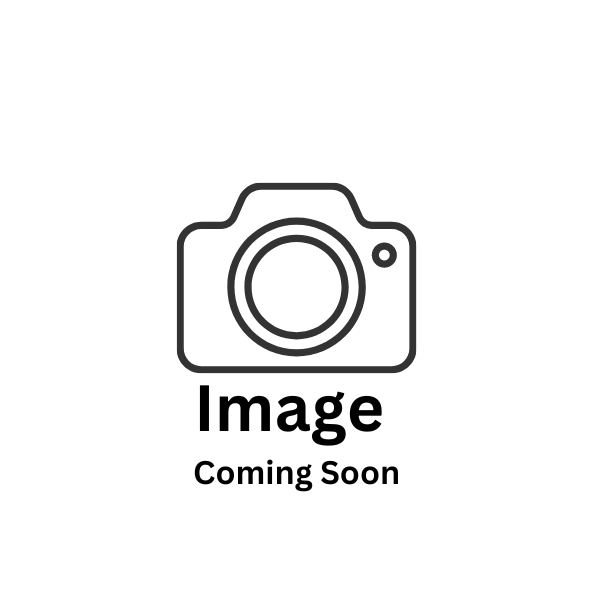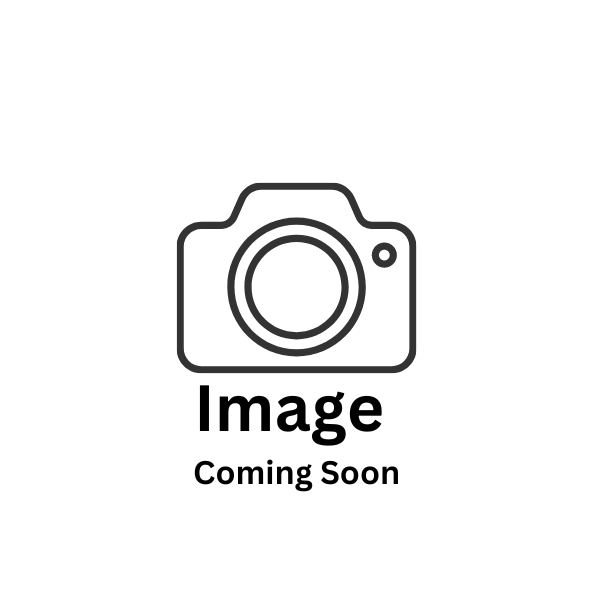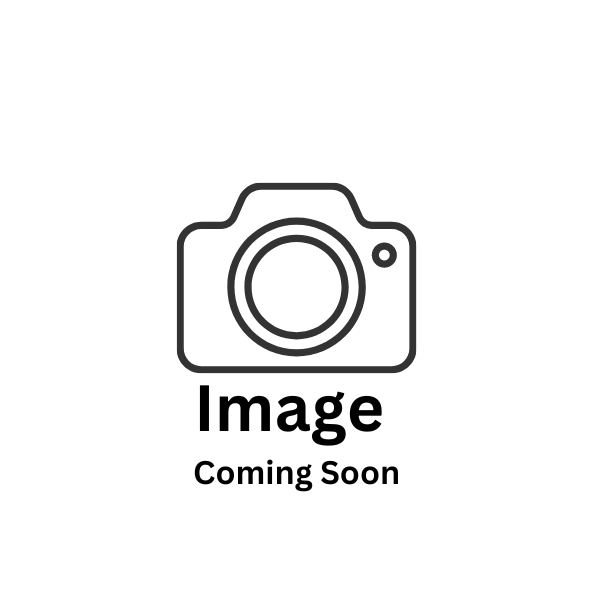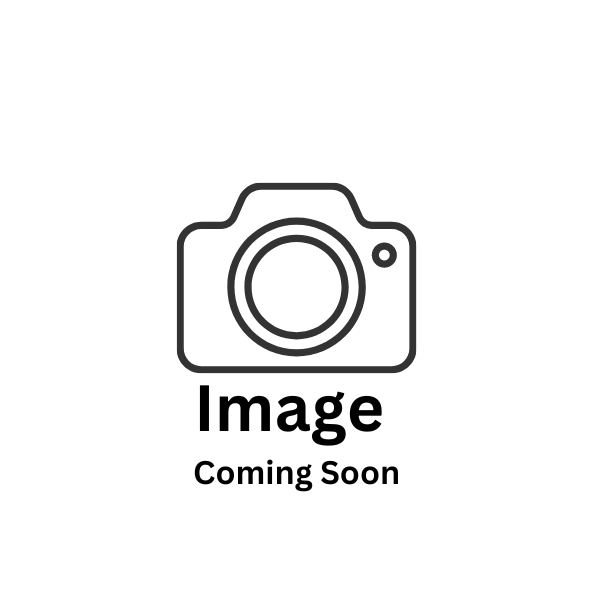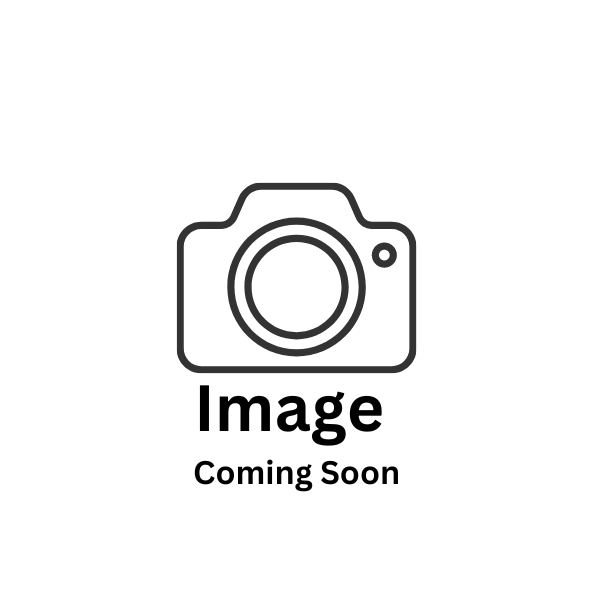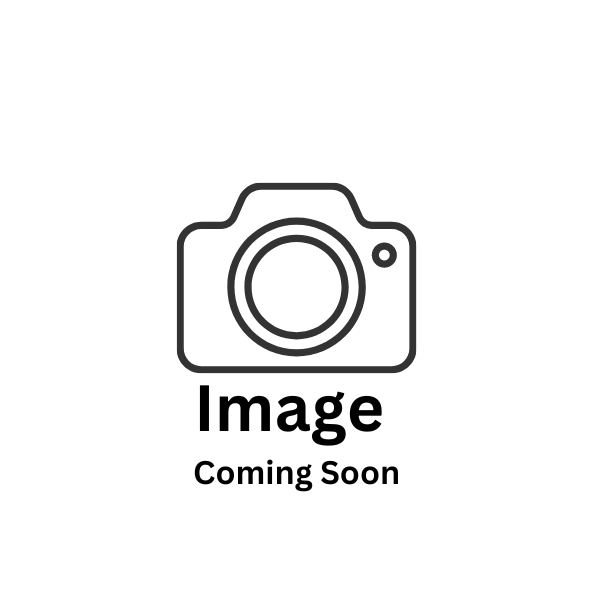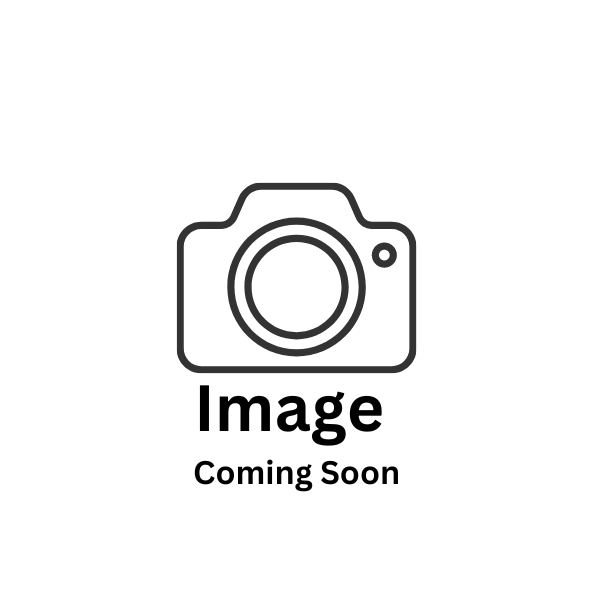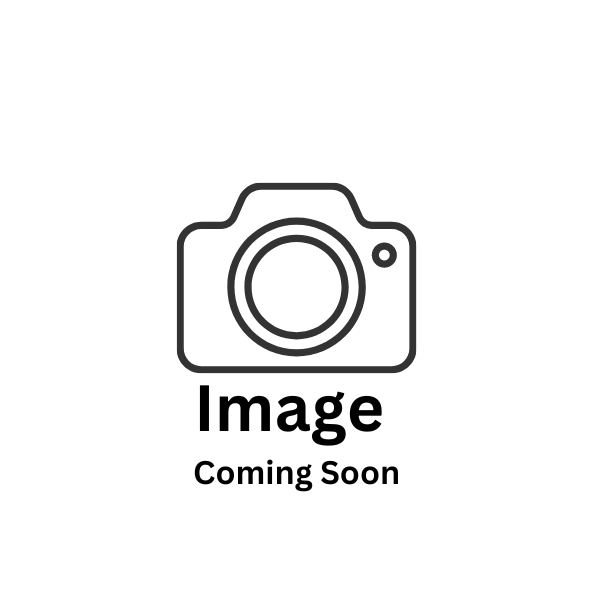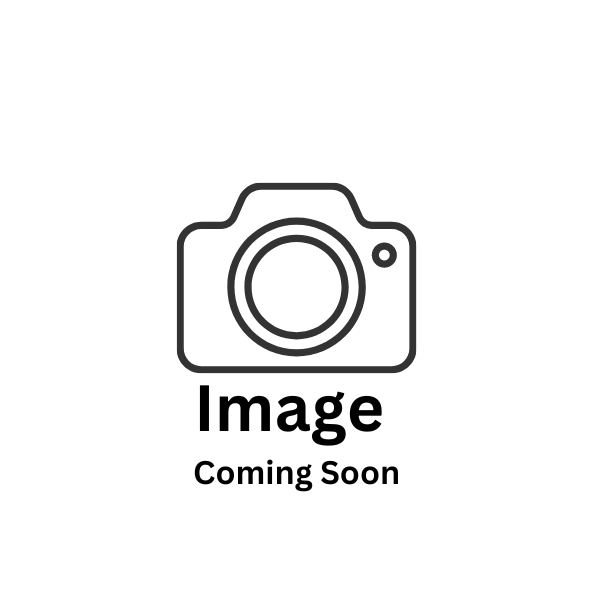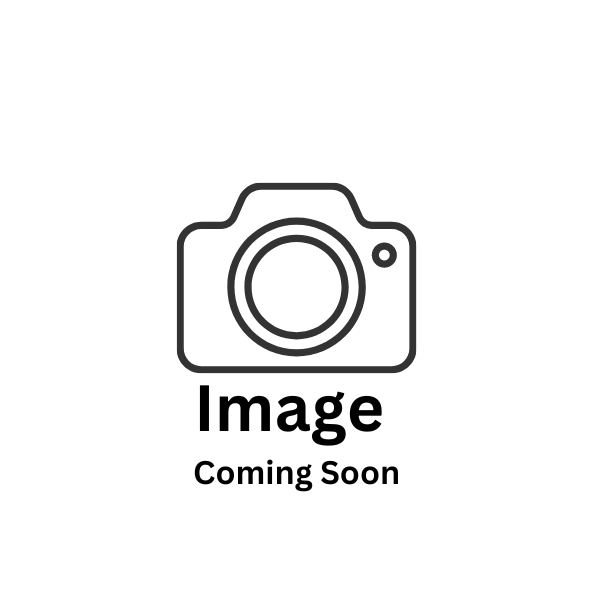 The Bruske Pipe Duster-
A versatile, heavy-duty duster which can be used to clean overhead pipes and hard-to-reach areas. The casing is launderable and made with durable cotton yarn. The frame is contoured and plastic-covered with a threaded end to fit threaded handles as well as the Mr. Longarm handles. Order casing, frame and handles separately. Takes any standard threaded handle.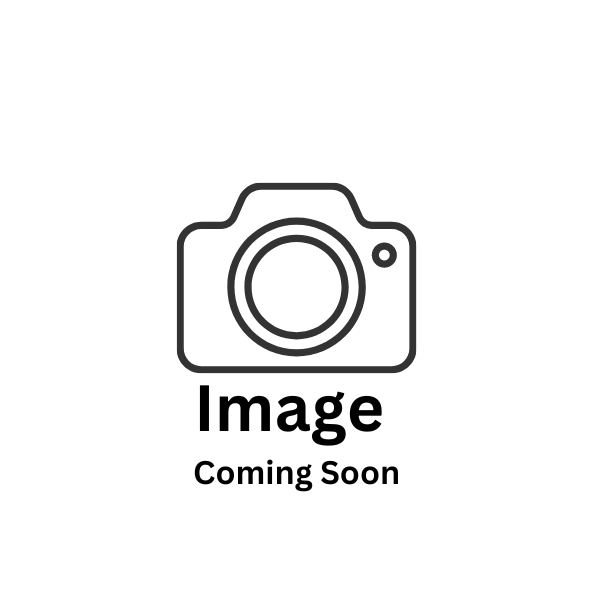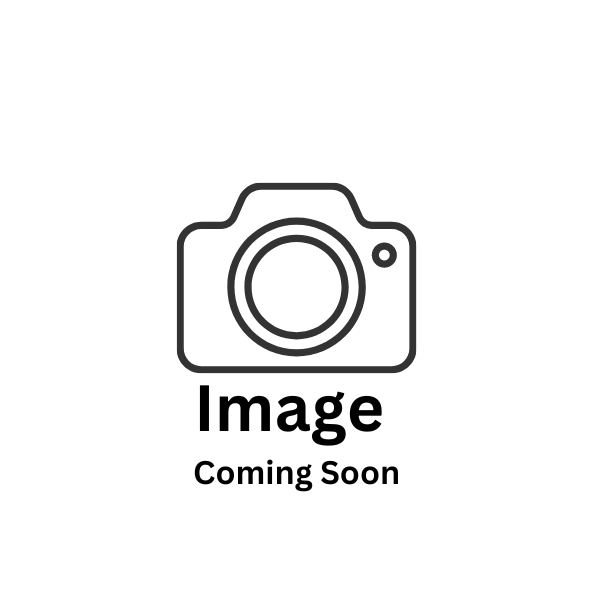 1-920-5
Contoured frame with 54" wood handle.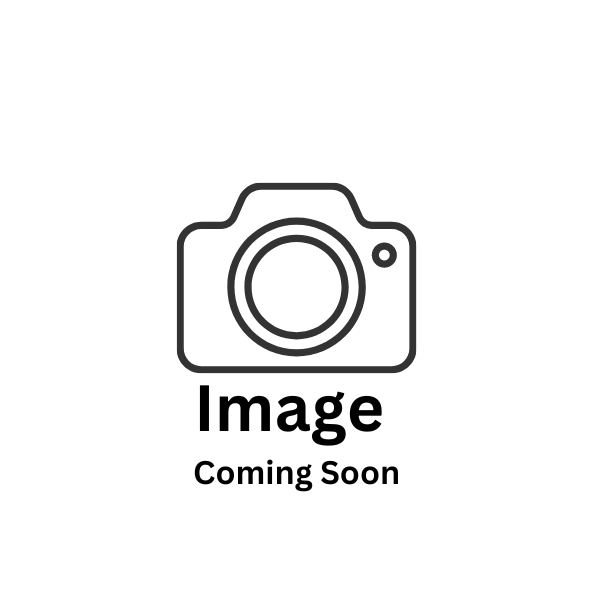 Handles for Sweeping mops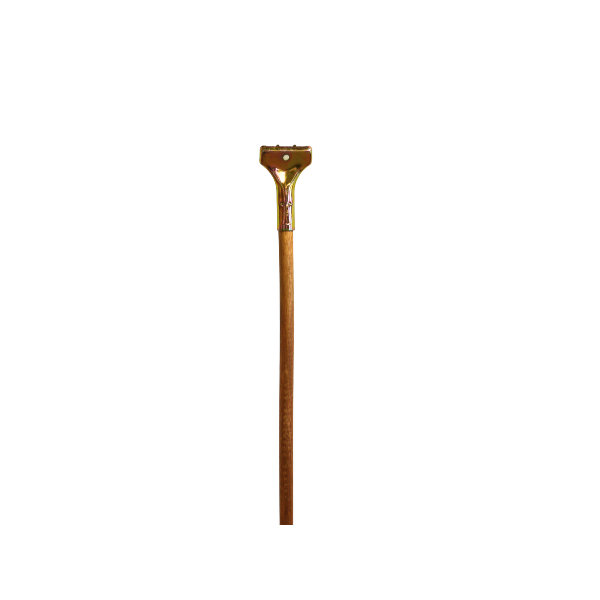 6032-F
60″ Hardwood flexhead dust mop handle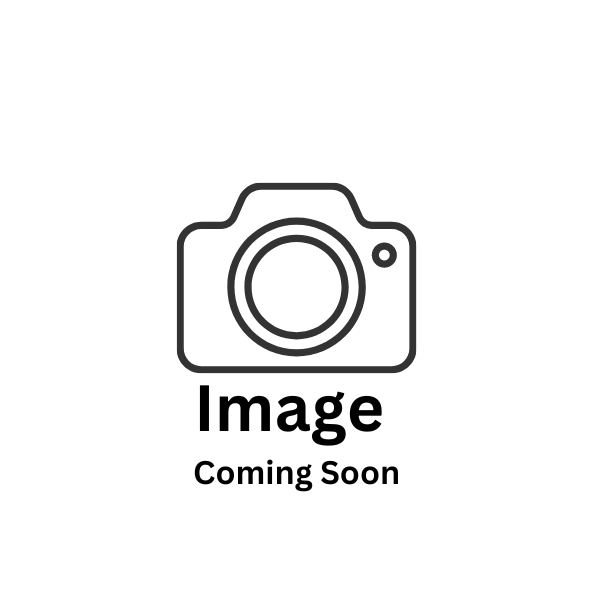 6132-F
 60″ Steel flexhead dust mop handle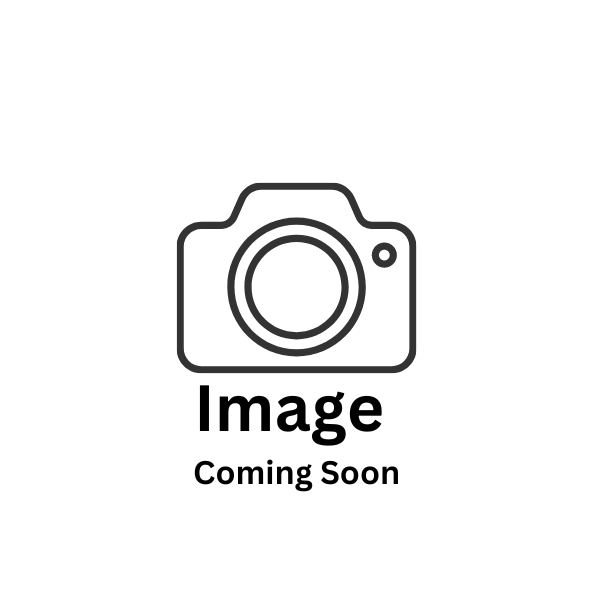 6045
60″ Hardwood handle with swivel connector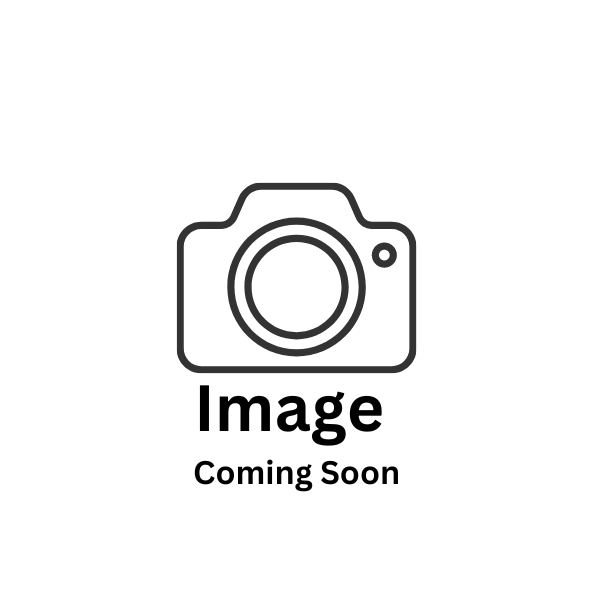 6145
60″ Fiberglass handle with swivel connector
Call for pricing:
708.532.3800
MR. LONGARM HANDLES AND ACCESSORIES – Bruske Products carries a full line of Mr. Longarm handles and accessories for special purposes, including the bulb changer, letter changers, and various adapters. Made from fiberglass and aluminum, handles extend up to 24 feet long. 
Bruske Products is a 100% Employee-Owned ESOP Company
Bruske Products is known for producing quality-crafted, American-made brushes, brooms, and sweeper brushes that last longer and clean better than ordinary floor products. Each brush and broom is designed, engineered and manufactured to last longer by using the finest materials.
Manufacturing
Transportation
Public Works
Education Facilities 
Pharmaceutical Manufacturing
Food Manufacturing