Bruske Dust Pans and Corn Brooms
Products made in America
At an Employee Owned Business
A Catalog of Products To Fit Your Needs
Discover All Of Your New Favorite Products
Create An Account
Create a Bruske Products Account Today!
All Bruske Dust Pans and Broom Products 
BRUSKE ALL-PURPOSE WHISK BROOMS™ – a choice of outstanding cleaning tools that fit into any industrial or institutional application.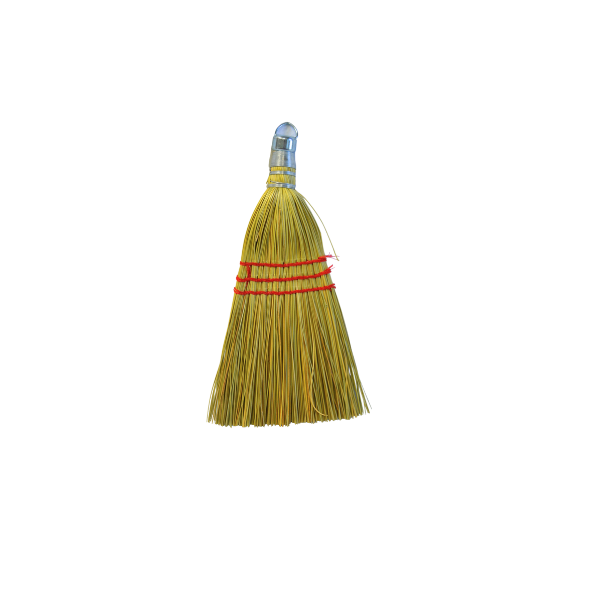 Product #5330
All-purpose 100% corn whisk broom for use in a variety of applications.
BRUSKE LOBBY BROOMS™ AND DUST PANS – provide the best of specialty cleaning tools that last and last.  These are the little items that get the job done at amusement parks, theatres and other public places.  They'll sweep up light refuse or dirt from smooth to carpeted surfaces.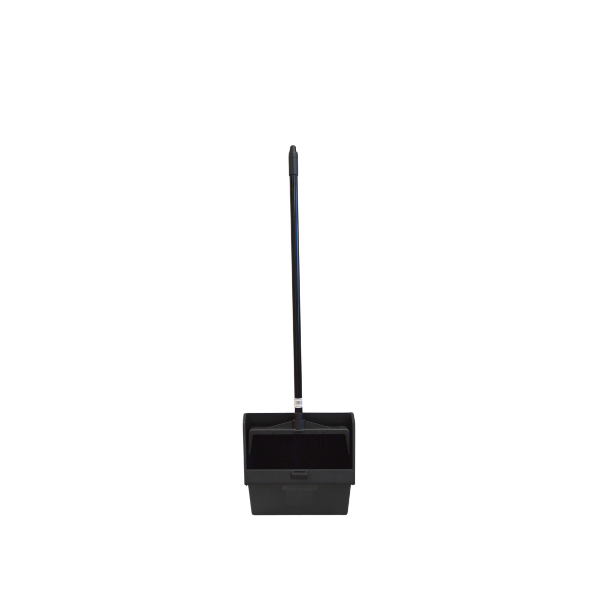 Product #39350
 Plastic-molded Lobby Dust Pan. Aluminum handle swings freely or locks in place.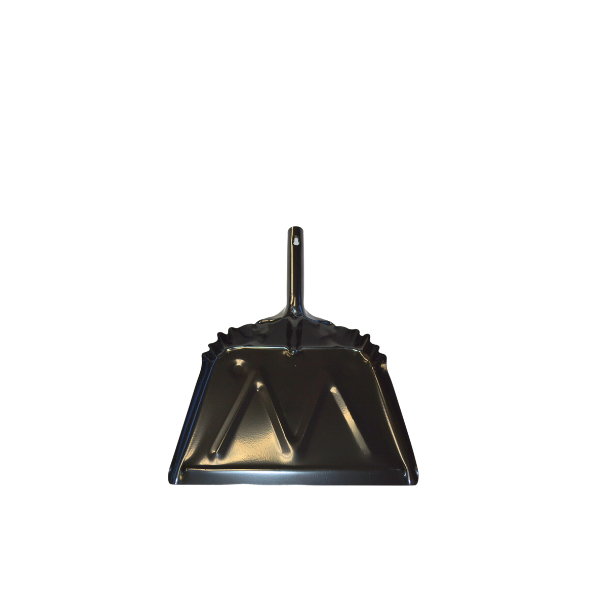 Product #39352
 Popular all-purpose Bruske Products Black enameled metal short-handled dust pan.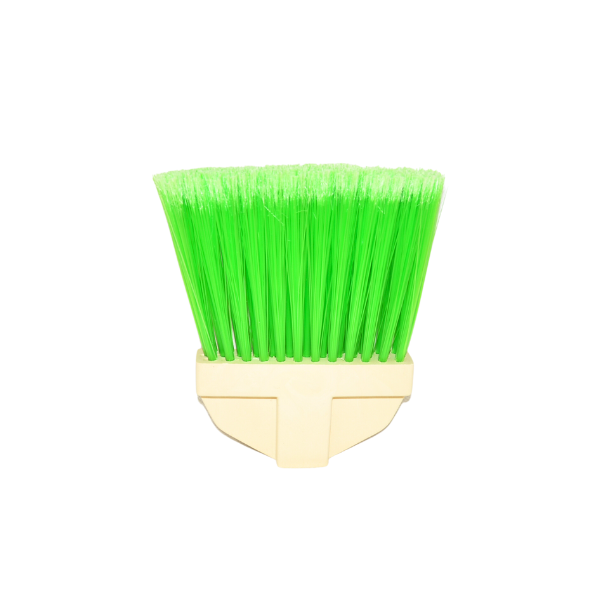 Product #5407
Soft, lightweight lobby broom filled with industry-leading rugged, green-flagged plastic bristles.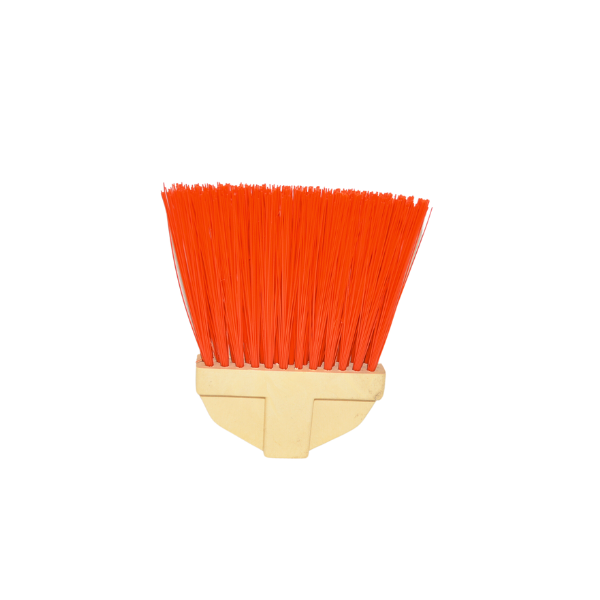 Product #5417
Stiff, lightweight lobby broom filled with high-performance, extra stiff, unflagged plastic bristles.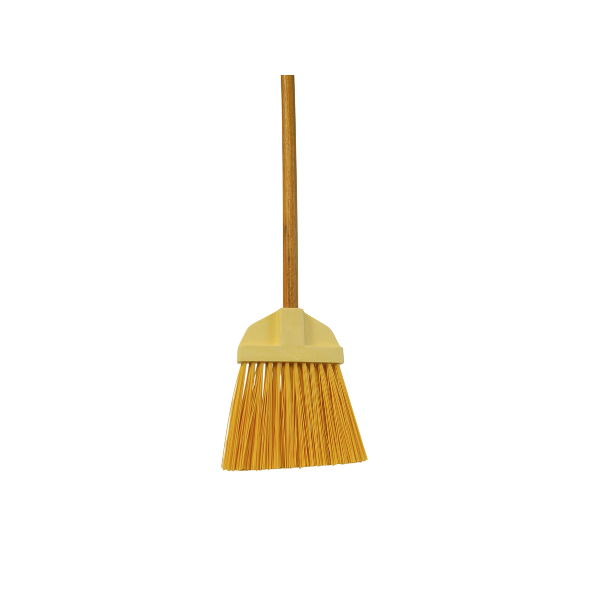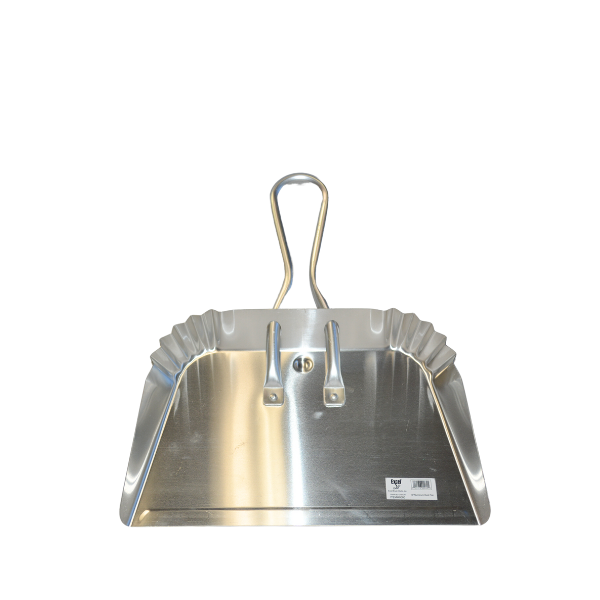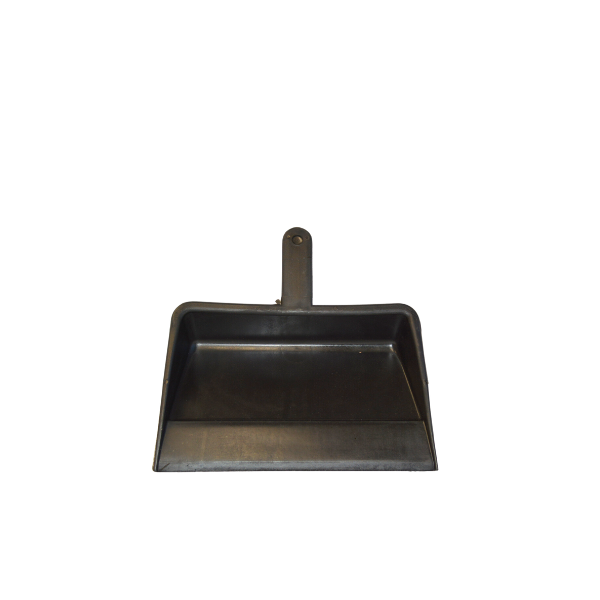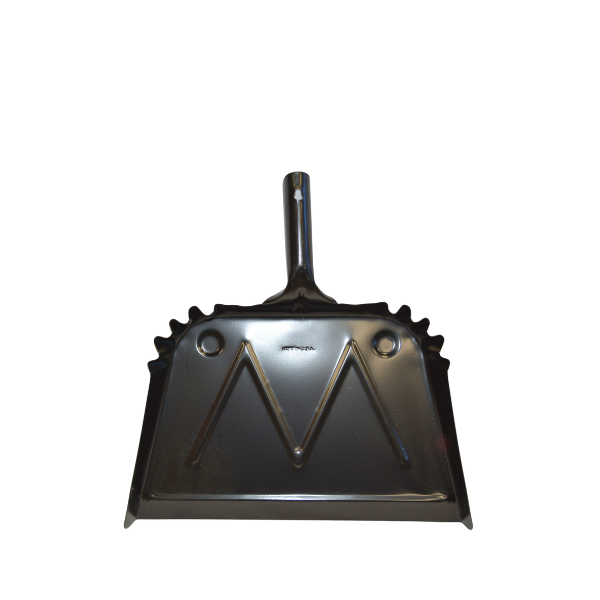 Product #9-716-C
16" black enameled metal dust pan.
Product #39356
14" shop scoop – powder-coated 
FOR PEOPLE STUCK ON CORN BROOMS – Bruske Corn Brooms™ are the answer.  They're top quality, all-purpose corn brooms with wide sweeping faces skillfully fabricated into a one-piece wooden handle unit with an overall length of 56". These Bruske Corn Brooms™ are the best corn brooms available – anywhere!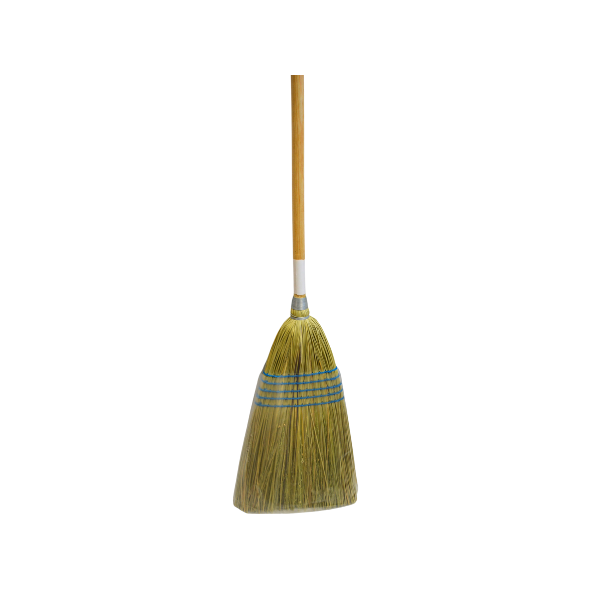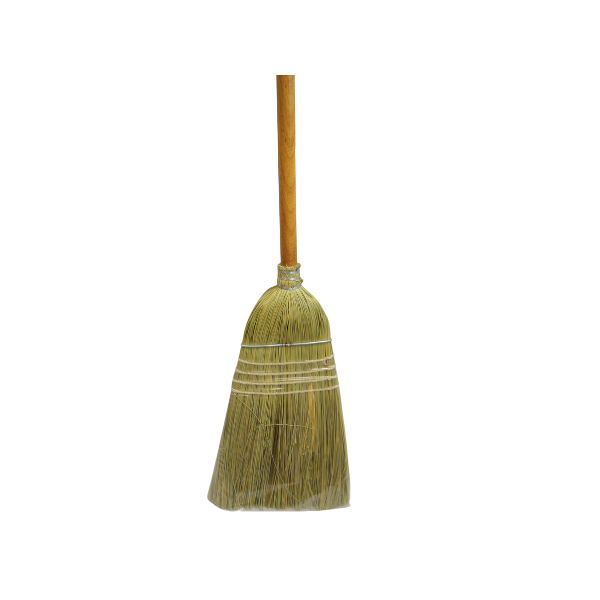 Product #5436
 Heavyweight broom with Rattan center
Bruske Products is a 100% Employee-Owned ESOP Company
Bruske Products is known for producing quality-crafted, American-made brushes, brooms, and sweeper brushes that last longer and clean better than ordinary floor products. Each brush and broom is designed, engineered and manufactured to last longer by using the finest materials.
Manufacturing
Transportation
Public Works
Education Facilities 
Pharmaceutical Manufacturing
Food Manufacturing